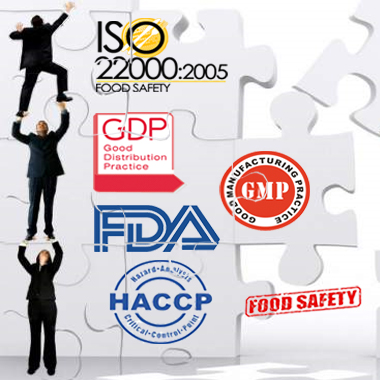 Our Services
CE GROUP team offers qualified services in the field of
Calibration & Metrology.
Training & Consultancy.
Qualification & Accreditation.
Environmental & Healthcare.
Calibration & Repairs
Electrical & Electronic
Temperature & Humidity
Pressure & Flow
Dimensional & Physical
Torque & Force
Training & Consultancy
Thermography & Temperature
Power Quality Testing & Electrical Load Analysis
Power & Transformers Testing
Environmental & HVAC testing
Qualification & Accreditation
GSDP implementation & Consultancy
Warehouse Mapping & Cold Rooms Qualifications
Quality & Risk Management
Safety & Infection Control
It is not very convenient to send a loan imprumut rapid application form over the internet.
Doing extra hours and spending additional money to boost your writing abilities is a terrific hire paper writer service way to combat laziness.